Team Pritchard
Selling the Ellicottville Lifestyle
It's time to list your home!  Come visit with us!  Sell your property or buy your next great place, we work hard to deliver the perfect real estate experience.
Local Experience Matters
You've landed on the best real estate website. Don't miss out, we take care of it all.
Real Estate Sales Dedication and Passion for All of our Clients
Whether you're buying or selling your property, Team Pritchard can help you. Navigating the real estate landscape for more than 38 years, we have gained invaluable insights, helping us improve our skills and services for you.
Our team focuses on the real estate market in Ellicottville, NY and surrounding areas. Cathleen Pritchard and her daughter, Melanie Pritchard, are both Licensed Associate Real Estate Brokers who work for ERA Team VP Real Estate and Holimont Realty.  It's a family approach.  A team approach that sets us apart!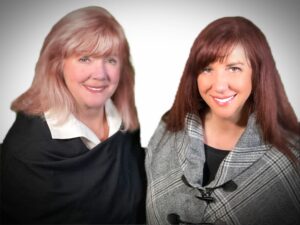 New on the market! Welcome to living in the heart of Ellicottville! This spectacular home is the epitome of the Ellicottville Lifestyle. Walk to to the Village (and see it out your front window!), walk to HoliMont!   Give us a call to set up a showing!  716-575-SELL
Median Home Sale Price in Ellicottville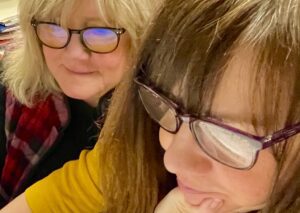 "Excellent service and support!  Cathleen has helped us negotiate all of the details of preparing the house for sale.  Highly recommend them as Realtors."
By Mary Kerns (06-2022)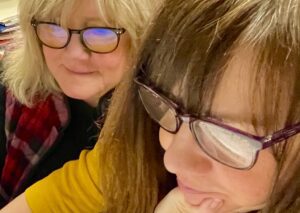 "Cathleen was the selling agent with a property I purchased.  I live in Canada and purchased the property site unseen. She was extremely professional and helpful. Especially since the borders were closed and we could not see the property…"
By Michael (01-2022)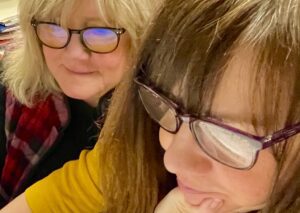 "Cathy Pritchard and her team are very good at what they do.  Whether you are buying or selling in Ellicottville, Cathy will work tirelessly to put together a deal that is right for you!!"
By Brad Wilson (12-2021)
Events in Ellicottville, NY
There's always something happening in the neighborhood! Click on the button below to be taken to the website of Ellicottville Chamber of Commerce for a detailed list of events.
What to Do in Cattaraugus County, NY
Discover new sights to see in the county where Ellicottville is located in. The button below will lead you to the Cattaraugus County Website