Where to Find the Various Properties We Sell
OUR TEAM - IT'S ALL ABOUT FAMILY
Halloran Construction: With a longstanding reputation (since 1976) as one of the top custom builders in Ellicottville and the surrounding the area, the father and son team of Mike and David Halloran have won numerous accolades for building distinctive, superbly finished homes. To the benefit of every homeowner, they lend their knowledge and insight, from the initial design process through to the completion of the homes and post construction. It was precisely because of their sterling reputation, won over decades of service, they were chosen as the builder partner for Glen Burn Trail. As you tour Glen Burn Trail's model homes, their attention to detail and high construction standards is evident throughout.
Hillview Mews: Hillview Mews, LP is a family venture run by father and daughter team Chris and Jennifer McNally. The decision to build Glen Burn Trail is based on the deep-rooted desire to build not just great homes in Ellicottville, but homes that are in reach of middle-class families wanting to experience the town's tremendous four-season lifestyle. And not just as visitors, but as residents. It's a desire that stems from the fact the family has spent decades skiing and spending quality time in this area – and with Glen Burn Trail, they're now making this experience possible for other families looking to embrace a lifestyle that keeps getting better. Overseeing the project with an experienced, steady hand, Chris McNally brings to the table 40 years in the heavy civil engineering and construction business as well as being an executive member of the Canadian Construction Association. Jennifer McNally, with site and transit design and project management experience in both the GTA and Buffalo, is a Certified Urban Planner. Jennifer specializes in site design and project management, with great instincts for spatial design and layout. The family roots don't stop there; Chris' grandfather, Simon McNally, was a residential developer in Southern Ontario and Western New York, and his father, Patrick and his Uncle Joe ran a highly successful construction company in Southern Ontario for decades starting in the 1950s. Clearly, successful building is in this family's blood.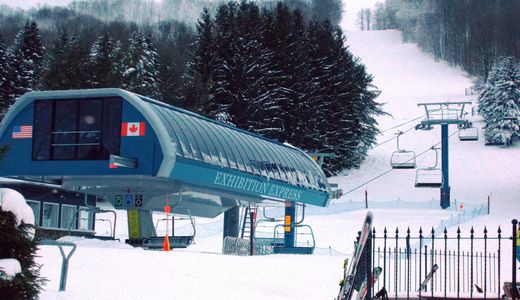 For over 50 years, families and snowsports enthusiasts from miles around have converged on HoliMont – North America's largest private ski resort devoted to family skiing adventures. Generations of members have been drawn in by the amazing skiing, only to fall in love with the warm, community atmosphere that makes HoliMont the kind of place you never want to leave. And while a sense of community can't be manufactured, snow's a different story. Our patented snowmaking system creates 700 vertical feet of wall-to-wall, top-to-bottom snow. Combine that with an average of 200 inches of natural snow per season, and you're guaranteed a great run every time. Our eight lifts service over 50 slopes and trails, as well as the Terrain Parks. We are open to the public Monday - Friday. So whether you're a member or visitor, skier or boarder, come to HoliMont and make your winter come to life!
Proposed WestMont Ridge Amenities
Ski-in/out residential homes and condos with breathtaking mountain views.
Park & Pipe terrain with lighted, nighttime hours and challenges for all levels.
Expertly groomed slopes with convenient access from all properties.
Spacious day lodge with upscale member dining areas and easy access to all facilities and services
"Learn to Ski" area featuring expanded, beginner-friendly terrain and slopes, two magic carpets, and a warm-up room in Day Lodge.
High-speed detachable lift at Sunset for easier load/unload and fast access more than 52 slopes and trails.
Nordic Center to promote cross-country skiing and snowshoeing.
Parking area to accommodate all members and guests.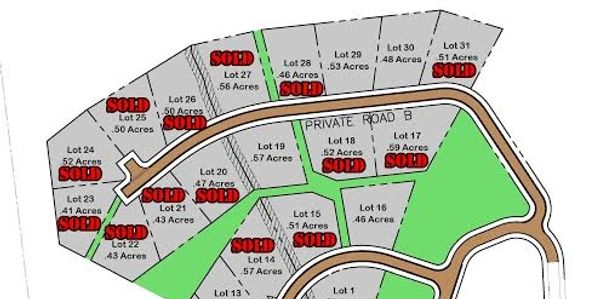 Want more information about WestMont Ridge?
ELLICOTTVILLE & THINGS TO DO!