Experienced Real Estate Agents You Can Count On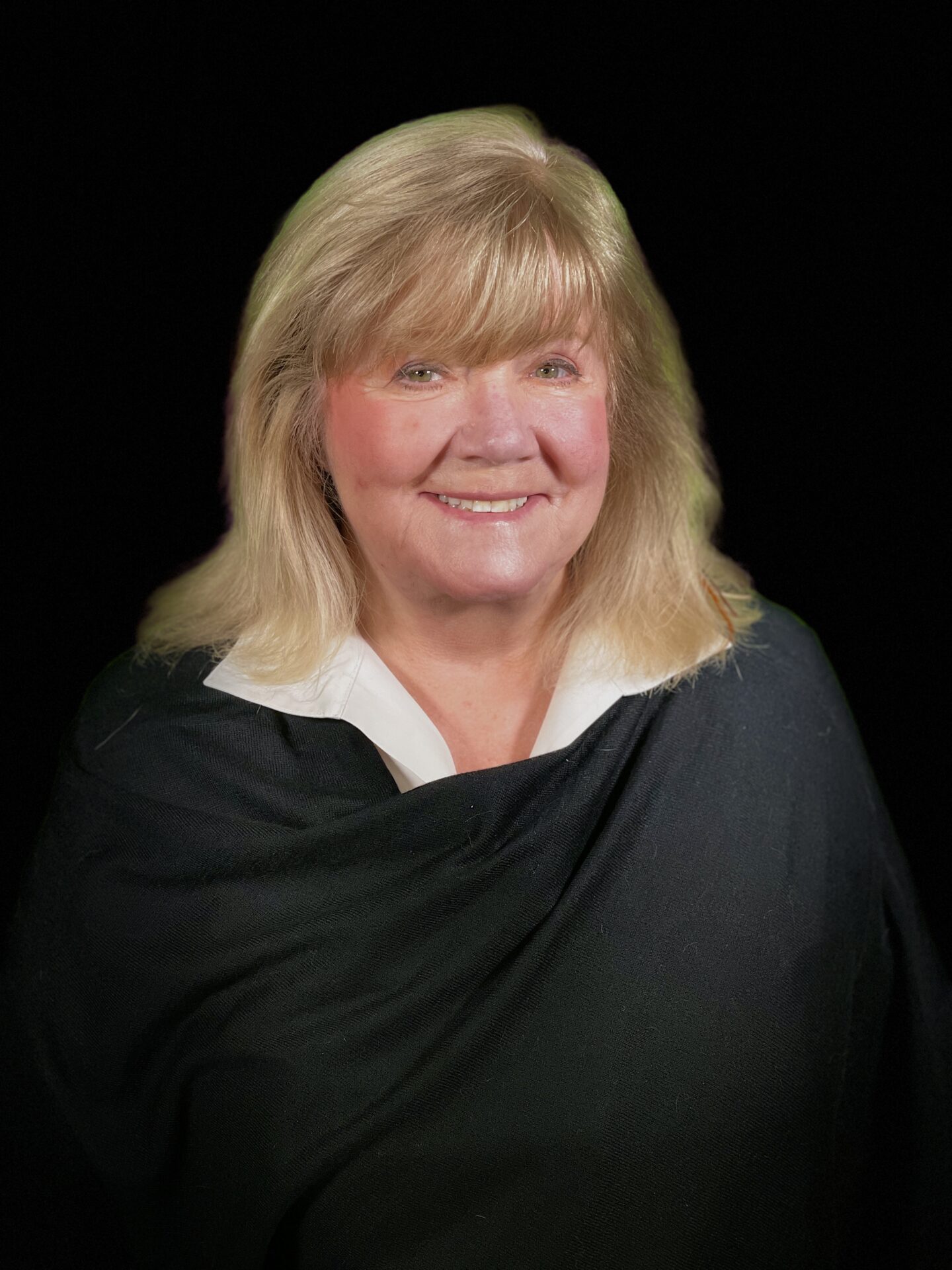 Cathy Pritchard has been a top listing and selling real estate agent in Ellicottville, NY and the surrounding area for many years. No one knows Ellicottville better. She obtained her real estate license in 1981 and her broker's license in 1987. Cathy is always staying on top of the latest trends in the real estate industry, having taken numerous courses over the years. It is important to her to stay ahead of the trends and the best way to do this is to attend continuing education classes, "It is the best investment you can make, to educate yourself, well besides Real Estate that is."
Not only does Cathy understand the market, she also knows real estate development. With a strong knowledge of construction and architectural principles, Cathy can recognize the "hidden" features and strong points of a house, as well as the potential pitfalls of a property. Contact Cathy today for help in finding your dream home or allow Cathy to send you an estimate of what your house is worth based on current market conditions.
In 2018, she was the top-selling Realtor with ERA Team VP Real Estate. With over 14 million dollars in volume sales, this achievement also made her the #1 Realtor in Ellicottville. So far in 2019, Cathy ranks #1 in ERA and #1 for Realtors in Ellicottville. Each year, she is honored at the ERA International Business Conference for her continued success. She routinely receives the top "Leader's Circle" Award. The IBC is an opportunity to find out about trends in the country and to brainstorm with Agents from across the world.
When she's not working, Cathy is busy being an active member of the Ellicottville community. She is a member of the Board of Directors of the Ellicottville Chamber of Commerce and served 9 years on the Board of Directors at HoliMont Ski Club. She continues to serve on the HoliMont Real Estate Committee as well as other activities for the club. Most Saturdays and Sundays in the winter, you can find her at the HoliMont desk or out on the slopes skiing or cross country skiing. "There is something about a bluebird ski day in Ellicottville." During the summer months, Cathy is an avid golfer at Holiday Valley's Double Black Diamond Course. "Holiday Valley is the perfect destination for a business conference or meeting; work hard all day, hit the back 9 and then venture through Ellicottville's many shops & eateries."
Melanie totaled more than $7,600,000 in sales volume in 2018, ranking 2nd in production for ERA Team VP Real Estate and 4th amongst all Realtors in Ellicottville. So far in 2019, Melanie ranks #2 for ERA and #2 all Realtors in Ellicottville. Her business continues to grow each year, and she is also honored annually at the ERA International Business Convention with the "Circle of Achievement" Award. During the summer of 2016, Melanie completed the highest level of training ERA offers; ERA Top Gun Program. Through this, Melanie learned new techniques and gained an even better insight into our unique Ellicottville Market.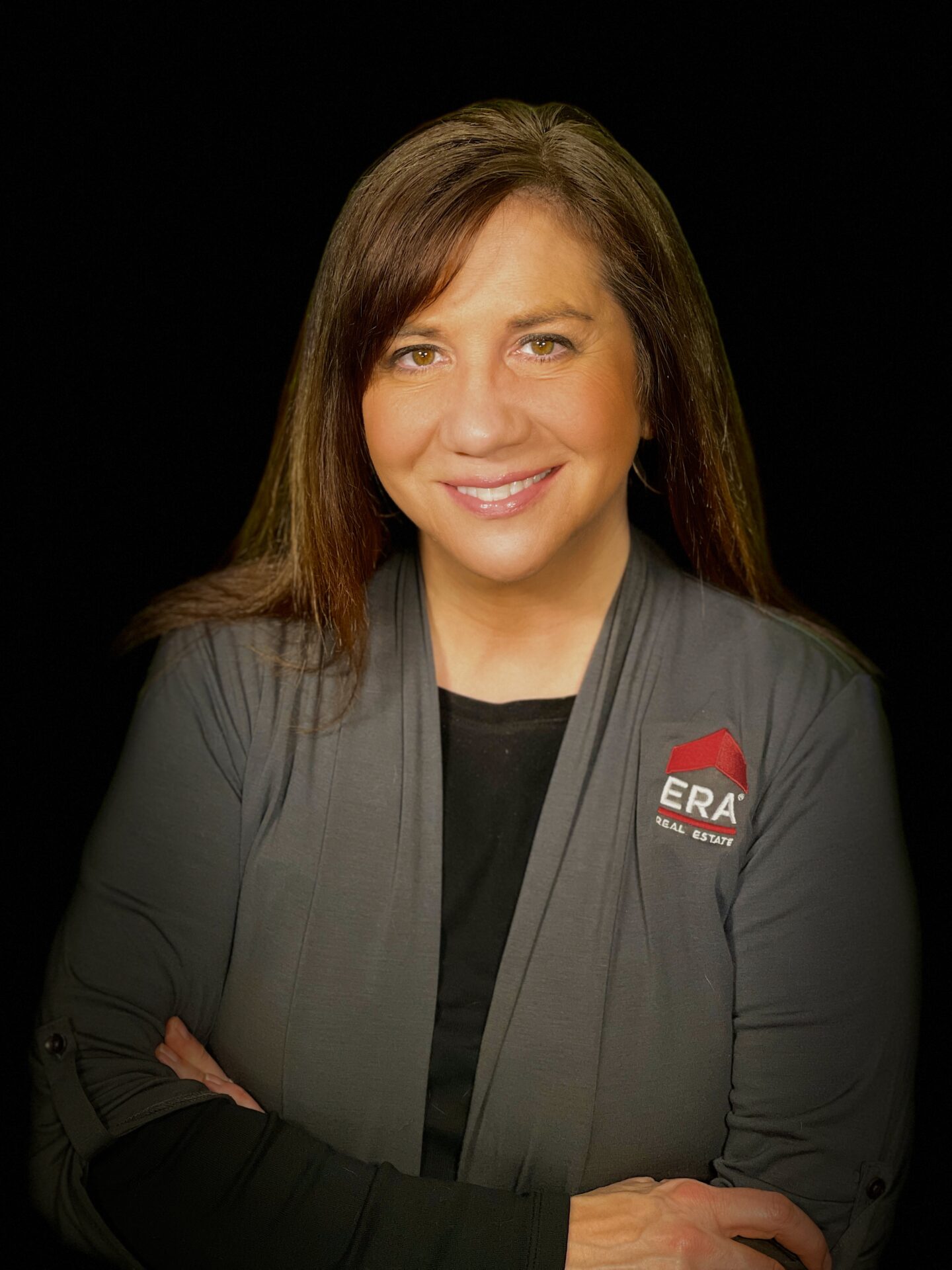 Melanie serves on several committees at the Buffalo Niagara Association of Realtors: Technology, Forms & Contracts, and Professional Standards.
You may also have seen and heard Melanie on the news before as she is a former Channel 7 News Assignment Editor/Reporter/Anchor from 1997-2008 and before that, she worked for WBEN, WGR, and WJJL Radio from 1989-2001.
Outside of real estate, Melanie's passion is rescuing animals. She is a founding member of C.L.A.W.S. or Cats' Lives Are Worth Saving which helps Trap, Neuter, and Release feral cats in Ellicottville. Melanie enjoys skiing at Holiday Valley and HoliMont, snow-shoeing, and cross-country skiing. She enjoys spending time with her family, with her "kids" being her dogs and cats!
The LOCAL Team to Trust in Real Estate
LOCAL Experience Matters!